FEATURES & ATTRIBUTES
Usability
City gardens, Outdoor garden, Roof garden,
Special atributes
Compact habit, strong stems and rich flowering power in shades of red, copper and orange.
USE THIS PLANT FOR
Plant category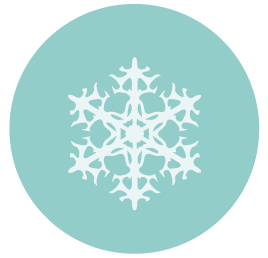 Use this plant for
Use for summer bedding schemes, borders, containers, wildflower gardens and prairie-style plantings. Use also cut flowers to make original flower arrangements for indoor decoration.