FEATURES & ATTRIBUTES
Usability
City gardens, Outdoor garden, Patio / Terrace,
Special atributes
Queen Mum has decorative vivid green foliage in the basis, elegant stems of 70-80 cm and big flower head of 20 cm of diameter.
USE THIS PLANT FOR
Plant category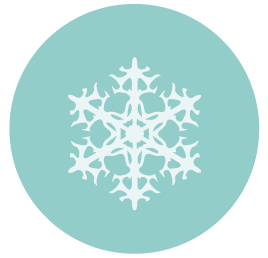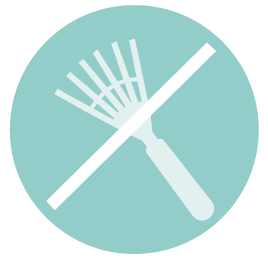 Use this plant for
Looks great as an individual plant in patios and terraces with decorative pots. In the garden, you can create a mass of greenery that will surprise everybody when stems start growing in late spring.