FEATURES & ATTRIBUTES
Usability
Patio / Terrace, Balcony,
Special atributes
Perfect shape and perfect color combination.
USE THIS PLANT FOR
Plant category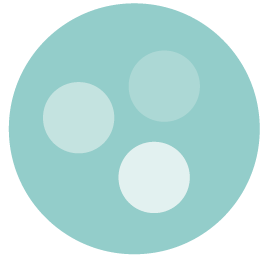 Use this plant for
Use in the balcony or terrace in a group of 3 or 5 for better impact. We don't recommend to mix different bicoloured flowers. Choose your preferred color combination (orange&yellow, White&red, etc.) and stay with it.