FEATURES & ATTRIBUTES
Usability
Outdoor garden, Patio / Terrace, Balcony,
Special atributes
Upright, well-branched habit and well defined Pink tone.
USE THIS PLANT FOR
Plant category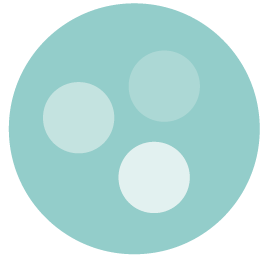 Use this plant for
Use in patio o terrace in big container for maximum enjoyment during spring and summer. In cold climates, you can use as indoor flowering plant if you locate close to the window.