FEATURES & ATTRIBUTES
Usability
City gardens, Outdoor garden, Patio / Terrace,
Special atributes
Proved in light frost, full sun and shadded areas. Will tolerate very dry conditions and the moist in wt areas as well.
USE THIS PLANT FOR
Plant category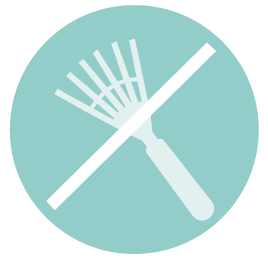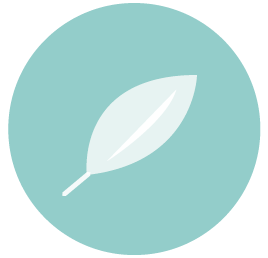 Use this plant for
use as container plant in your terrace, evergreen groundcover and erosion control, mass plantings.